Запитання? +38-067-547-22-33, +38-067-234-42-16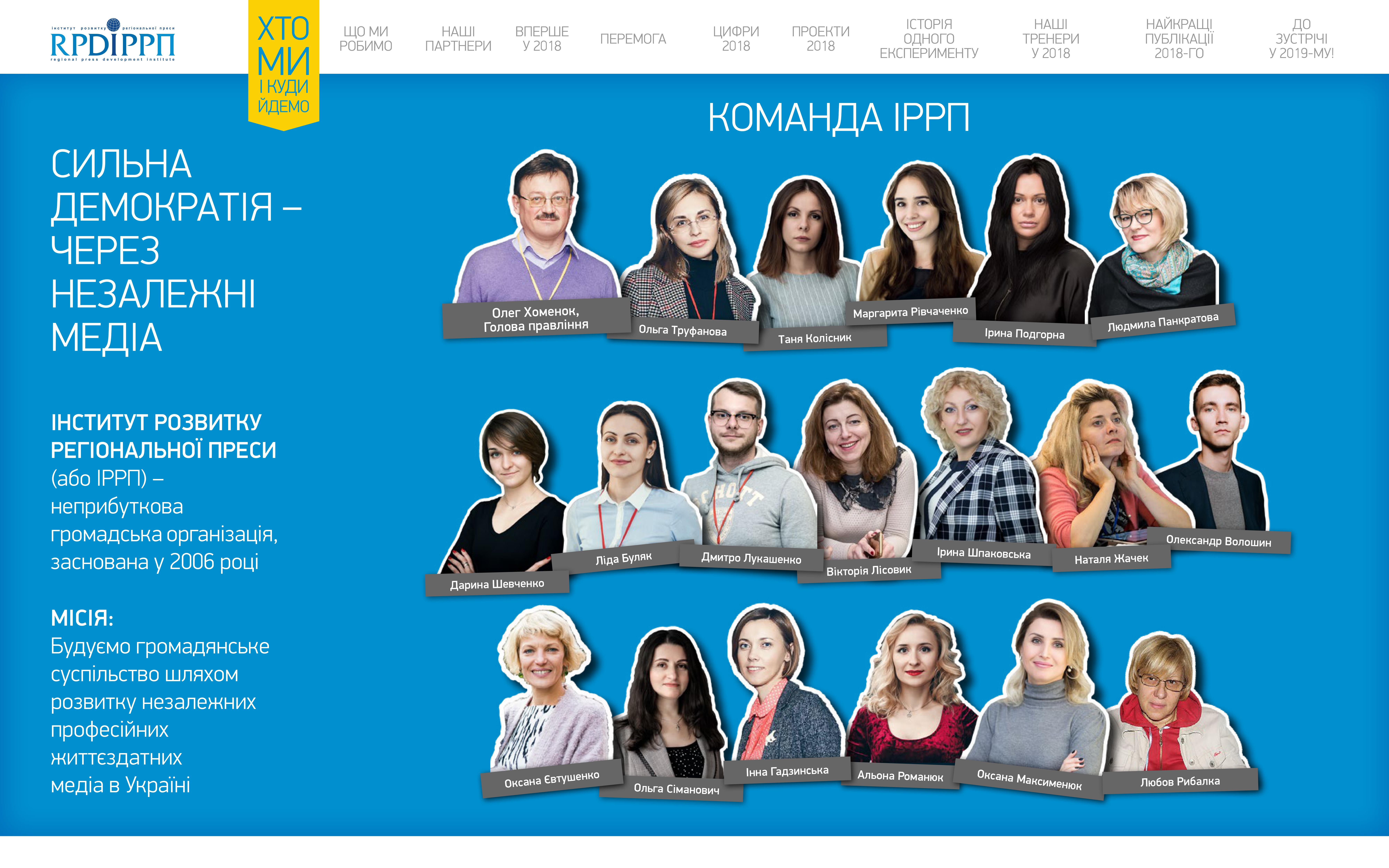 About RPDI
Regional Press Development Institute (RPDI) – Ukrainian nonprofit public organization, which has been successfully operating in Ukraine since 2006.
During this time, our team has implemented about 100 projects with the support of international donors.
Our mission is to promote the development of a democratic society through the development of a pluralistic, professional and sustainable media.
Our main areas of concern are as follows:
regular and demand-driven training and education for media professionals;
legal support to journalists and media primarily in areas of prepublication screening, defamation cases and access to information;
regular support to investigative journalists;
partnership opportunities, and sharing of best practices and experience between media outlets in Ukraine and other countries through internships, study tours;
maintenance of information resources, such as media research and manuals, for access by media professionals;
promotion of transparency and facilitated access to information;
improvement and promotion of unbiased media coverage of topics of public significance.
Assistance to investigative journalists
- Development of a resource center for investigative journalists - Promotion of the organizational development of regional centers for journalistic investigations - Providing grants for conducting journalistic investigations - Supporting of cross-border investigations
Education for Media Professionals
- Basic and in-depth trainings for investigative journalists - Sectoral and thematic trainings for journalists - Webinars for journalists, editors and media managers - Professional exchanges and internships - Promotion of the coverage of socially important topics in the media
Increasing the level of media literacy in society and counteract misinformation
- Conduction of an information campaign "Behind the news", the target of which is to refute fakes and manipulations - Promotion of a constructive dialogue between the audience and the media - Development of a critical thinking of the media audience - Formulation of requests for high-quality, reliable information - Implementation of media standards among bloggers and civic activists - Training of Media Professionals to counter misinformation
Legal support for the media
- Legal consultations for journalists in emergency situations - Fact-checking, pre-publication screenings, ensuring of post-publication maintenance - Providing help in gaining access to public information - Representation of the interests of journalists in the courts
Support for gender equality projects
- Trainings on gender sensitive journalism - Conduction of an information campaign to promote gender equality in society - «Povaha» - Management of the resource center «Women – are 50 percent of Ukraine's success» - Creation and promotion of women experts database «Ask a woman»
Our donors
From 2006 RPDI team has implemented about 100 projects with the support of international donors with total cost about $4,9 mln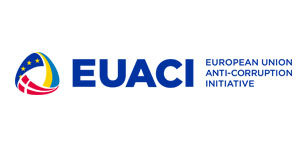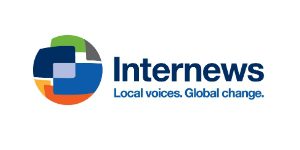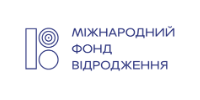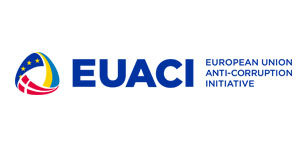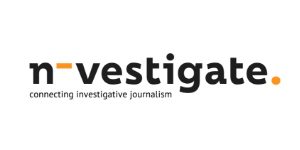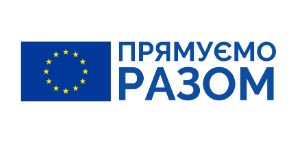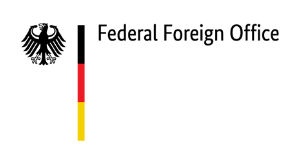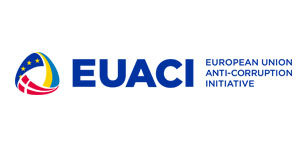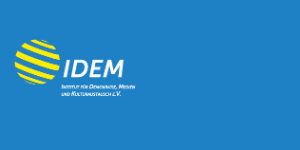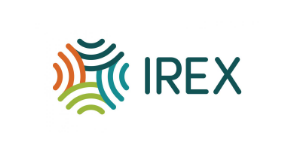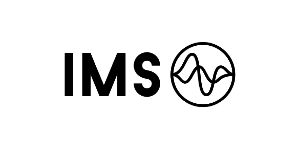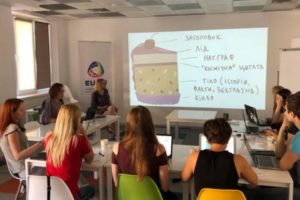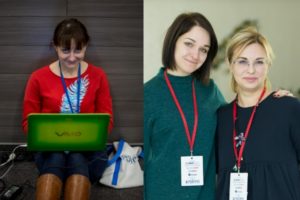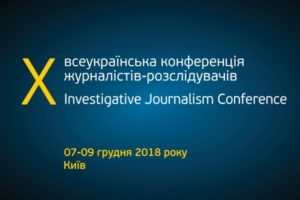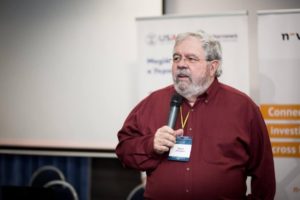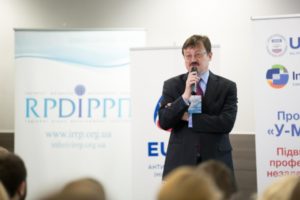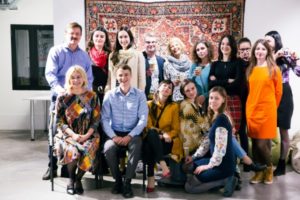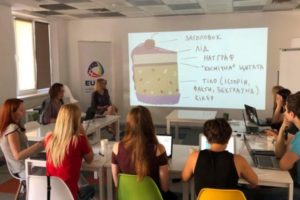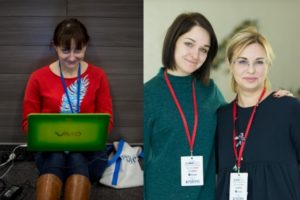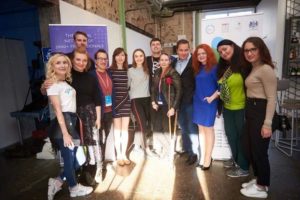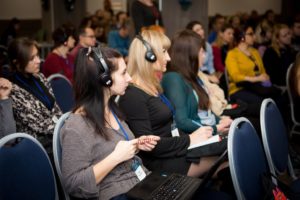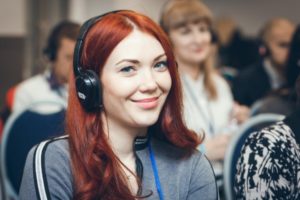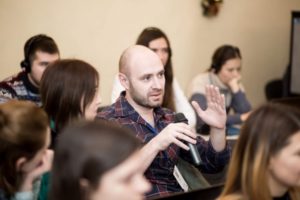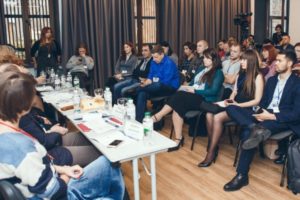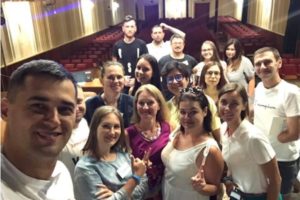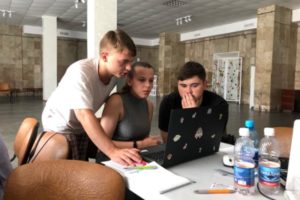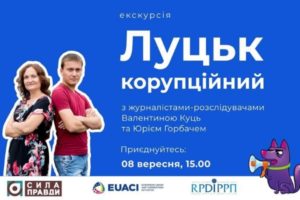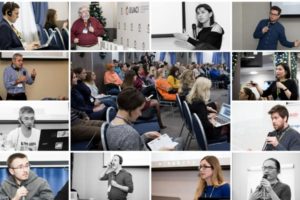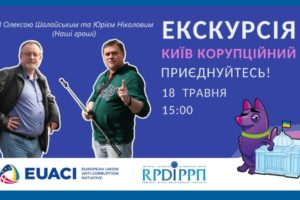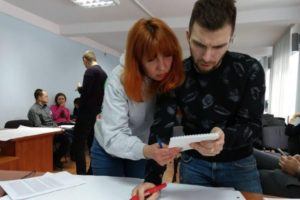 Write us
office@irrp.org.ua irrp.org.ua@gmail.com irrp@ukr.net
Маєте запитання, пропозиції, коментарі +38-067-234-42-16